Monthly Furnished Apartment Rentals in Frankfurt – where to find them
Brera Serviced Apartment Rentals Frankfurt featured in travelmag
Perched on the River Main in central Germany, Frankfurt is the epicentre of Europe's financial industry. It is home to a large community of expats. Many of whom choose apartment rentals during their time living in the city.
Brera Serviced Apartments
Buongiorno at Brera Frankfurt West, a central and beautiful district. A total of 150 fully equipped apartments from 20 to 40 sqm were newly opened in January 2021. All have a fully equipped kitchen. Some of the apartments are with balcony or terrace, some are a studio, and some have two-bedrooms. The community area, is gladly used by all guests if they don't want to work in the apartment or just feel like some company. We call the room "Salone". This is the place where one will find other guests to share a drink with, or just the stories that life writes for us all. Housekeeping will be done weekly, and an easy-to-use laundry room is available 24/7. The city and the main station are easy to reach by public transportation or bike (which can be stored in the garage).
Read the full travelmag article about apartment rentals here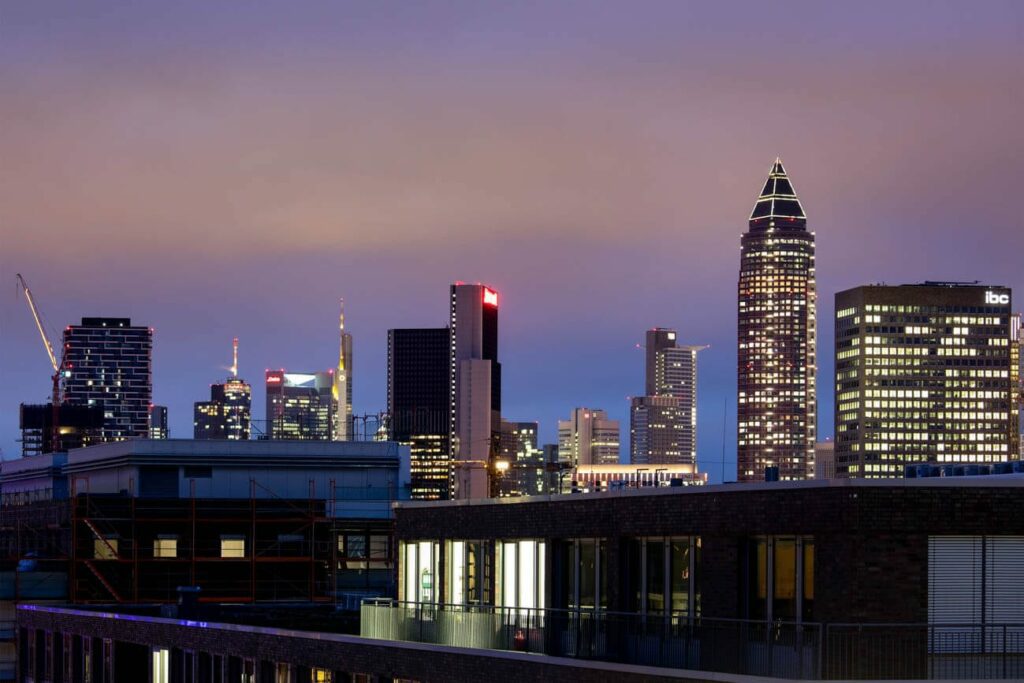 If you are intersted in more information on Frankfurt trade fair, check out our hints in our travel blog.