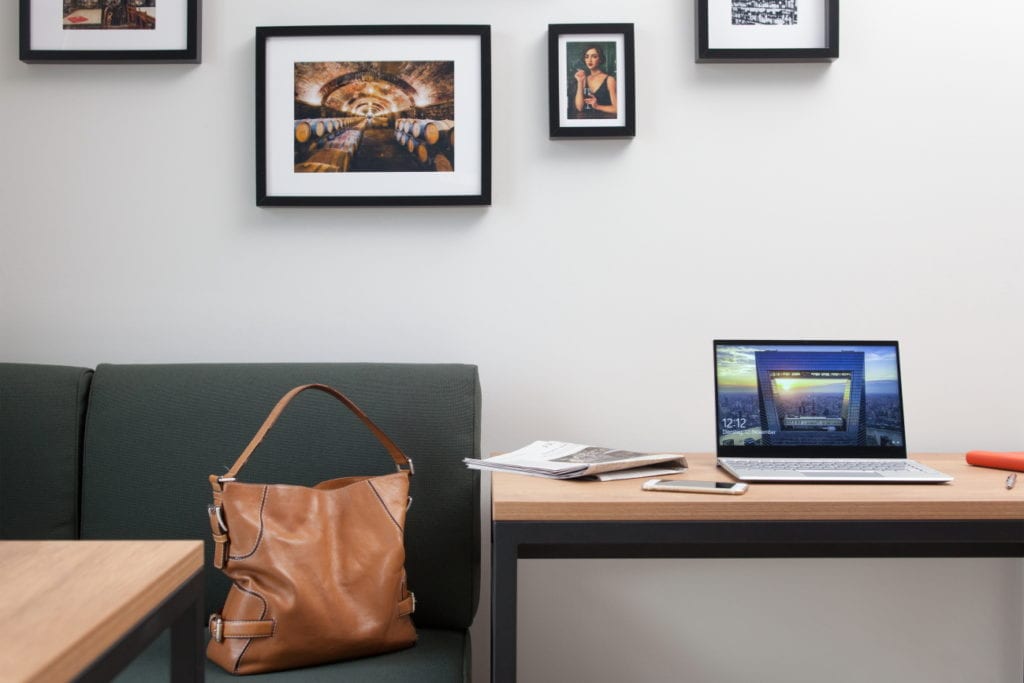 Brera Serviced Apartments are expanding with 49 residential units between 22 and 58 m² into the city centre of Leipzig. The lease agreement with the Leipzig KSW Group was signed in April by the managing directors Jörg Zochert (KSW) and Matteo Ghedini (Brera). Benjamin Djebali, Head of Acquisition, Brera Serviced Apartments, is responsible for the acquisition process and contract preparation as well as being the contact person until the opening of the property.
The property is located at Grosse Fleischergasse 19 - the so-called "ANTIKHAUS". Following successful partial demolition and reconstruction, the start of operations is expected for autumn 2019.
"We are looking forward to opening our fourth house on the German market very soon and are confident that we can look forward to a very successful future with the experience from our existing houses, our energetic teams and the professional partners at our side," says Matteo Ghedini, Managing Director of Brera Serviced Apartments.
In addition to the serviced apartments, the historic building also contains gastronomic areas.