Brera continues to expand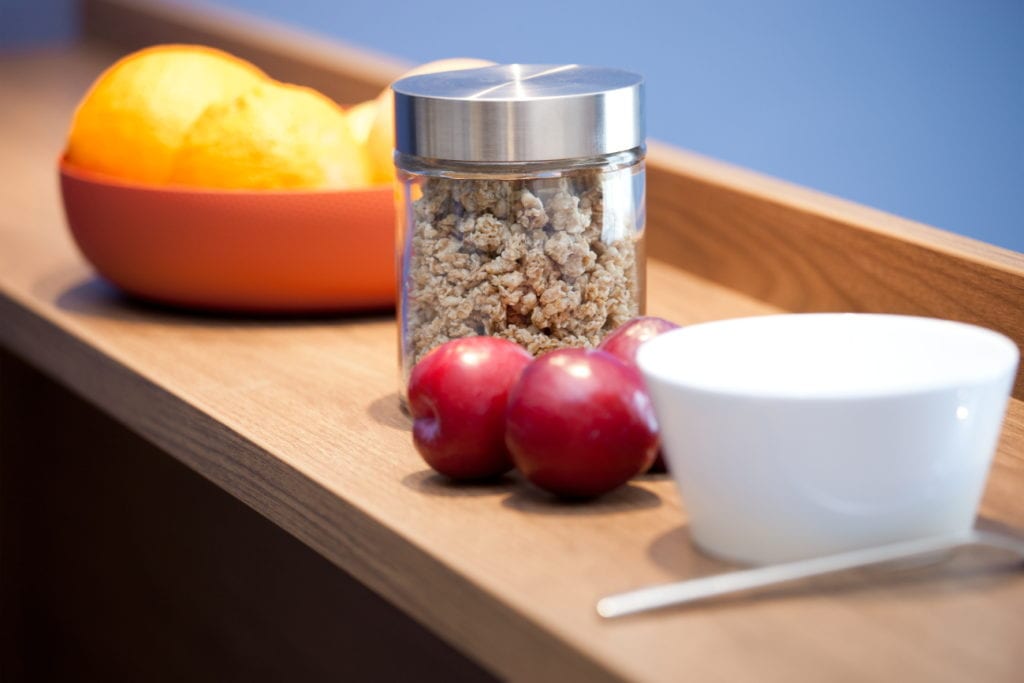 Brera Serviced Apartments continues to expand on the German market in a very short time. Shortly after the announcement of the signed contract with 50 apartments in Leipzig city centre, the company today announced the signing of a further 111 apartments in Ulm.
The new building will be built in a newly developed urban quarter near the railway station.
"I am very much looking forward to being able to open our first house of this size and can guarantee that my Italian design ideas will also be implemented 100% here. The first interior proposals convinced me immediately," says Matteo Ghedini, CEO Brera Serviced Apartments.
The house will have 111 apartments between 20 and 42m² as well as a "community area" with a view over Ulm. The completion of the new building and thus the start of the operative business is planned for mid 2020.